Eric Church's current single at country radio, "Heart On Fire," is from the Heart collection of songs from his latest project, Heart & Soul.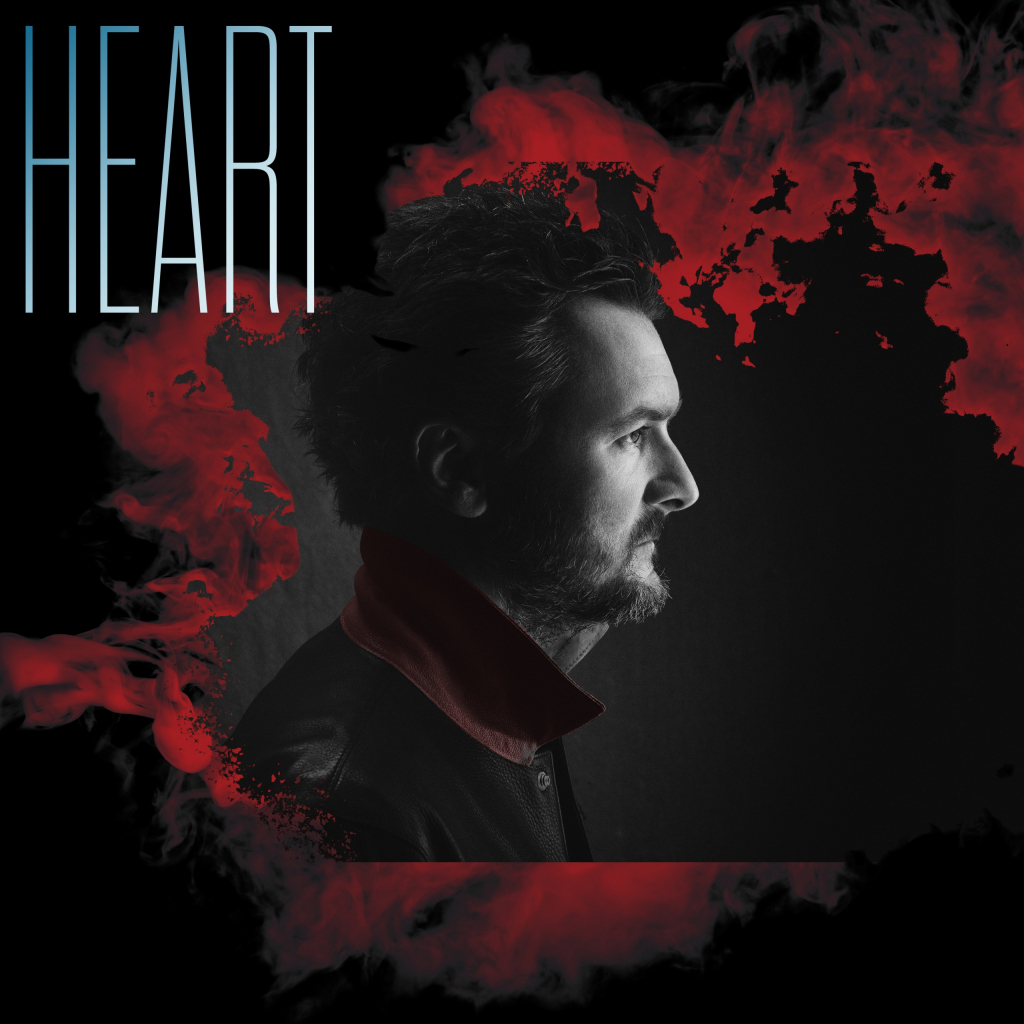 Turns out that the heart and soul of the Heart & Soul project is "Heart On Fire."
When Eric packed up everything and everyone he'd need to create an album and headed to North Carolina, the first song – of the 24 that were written and recorded – was "Heart On Fire."
Eric shares, "When we got to North Carolina. I already had pretty much, I wrote this song by myself, but I already had this song on the rails and we were heading down the path of what this was going to be. I thought we needed to kind of break the ice and get started on something, you know, we were doing something that was tough to do – writing the song the same day we were record it. This was the song that was kind of the icebreaker for the whole project, and I credit this song a lot for getting us to where we ended up getting to with the project."
The music video for the track is out now — and you have probably seen it before if you've watched Eric Church's other videos.
With a little digital manipulation, Eric sets fire to the past and gives it a new heartbeat.
Photo Courtesy Of Eric Church