Mitchell Tenpenny is geared up and ready to go for the 2022 leg of his 2 Us It Did tour.
He shares, "Y'all don't know what this means to me. Blows me away every night."
Mitchell added "Seeing our fans scream back our songs & especially 'Truth About You' was so special on the first half of the tour. I'm so excited to extend this tour, and live it again. It's going to be incredible having the talented Alana Springsteen out with us!"
The 2 Us It Did tour includes 13-stops, starting next Friday in Denver, Colorado and wraps 6 weeks later in Grand Rapids, Michigan.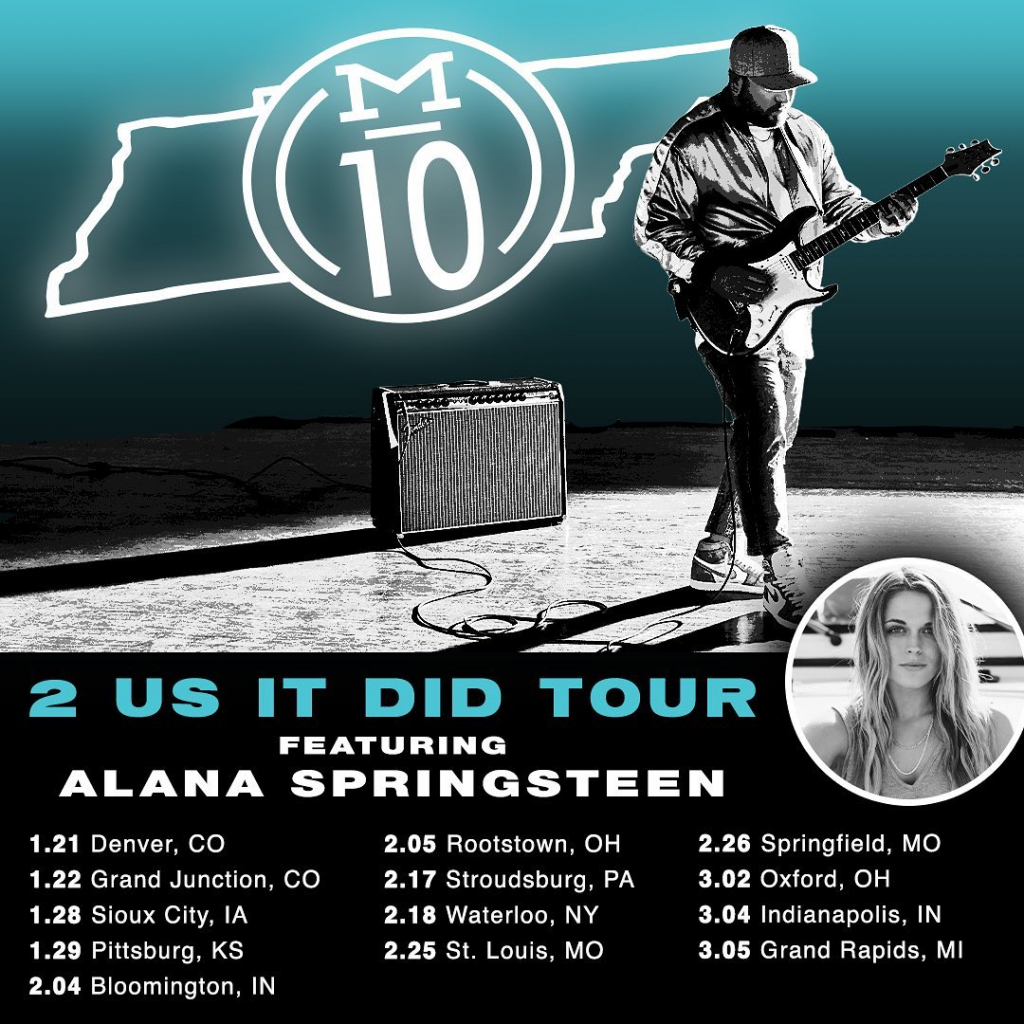 Another trek Mitchell is taking is up the country music airplay chart with Chris Young, as their song "At The End Of A Bar" is climbing inside the Top-40.
Photo Credit: Matthew Berinato